Image 1 & 2: Swedish JAS Gripen over Libya in 2011. The Swedish air force hasn't been involved in any conflict since the UN missions in Congo, 1956, (I don't count hunting Russian submarines in the 80s) but took part in the UN operations in Libya last year.

Image 3: A fictional picture of Super JAS NG (JAS 39 Gripen E, a version still in development).

Image 4: A fictional picture of Super JAS NG together with a unmanned drone version of the Gripen.

Image 5: Same model but rendered in Octane insead of Modo.

Image 7: JAS from the Czeck Air Force

Image 8: Current gen Swedish SAAB Jas Gripen painted in the classic camo of the Viggen (70s/80s) and equipped with cloaking tech.

Image 9: Fictional image of a Swedish SAAB JAS39 Gripen license produced for the Ukranian Air force

Tags: JAS 39 Gripen, Super JAS, JAS 39 Gripen NG, JAS UAV, JAS Drone, JAS Drönare, JAS Obemannat, Super JAS C3, Neuron, OMG, Optionally Manned Gripen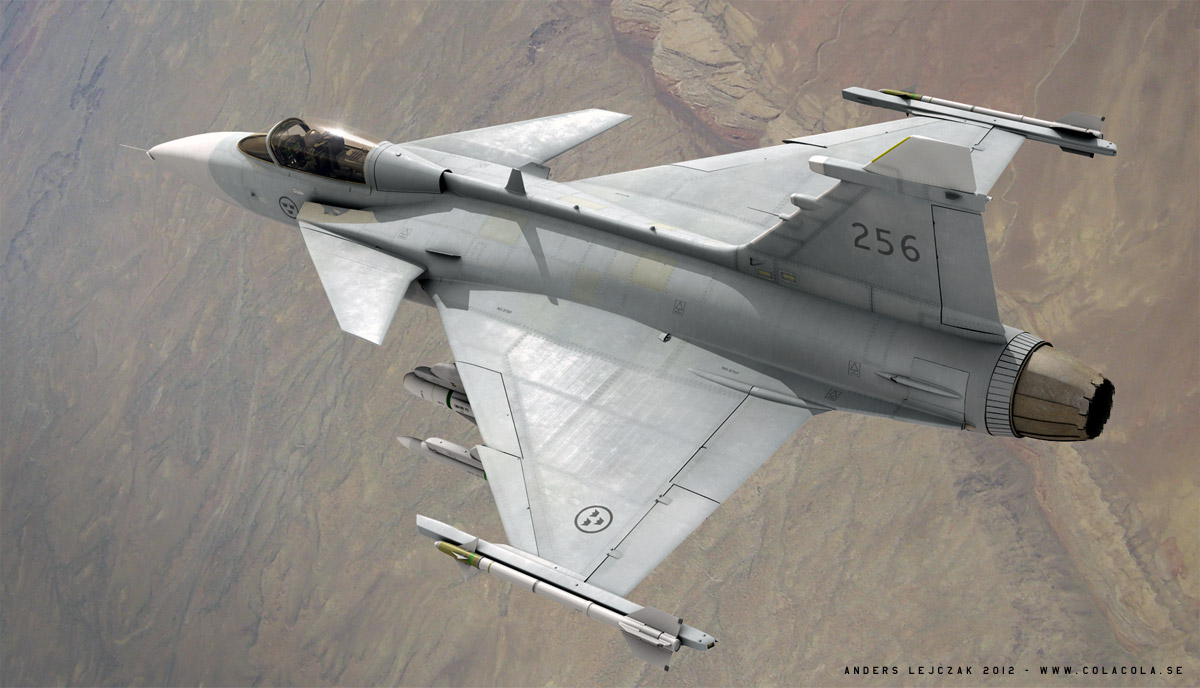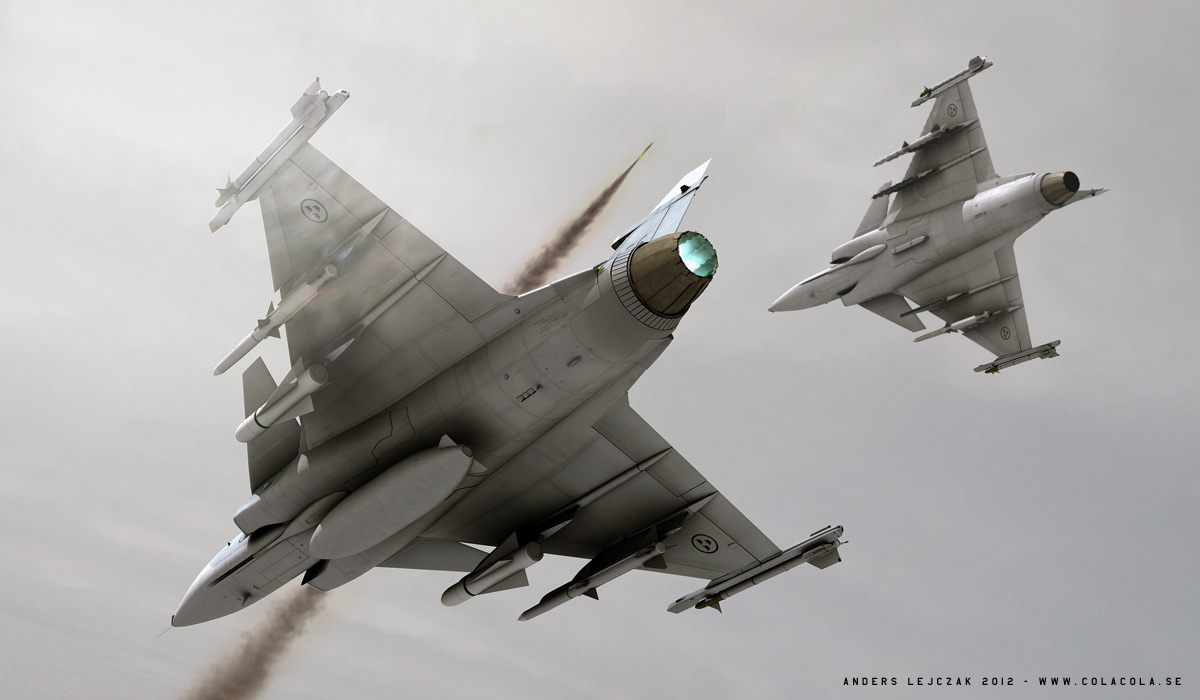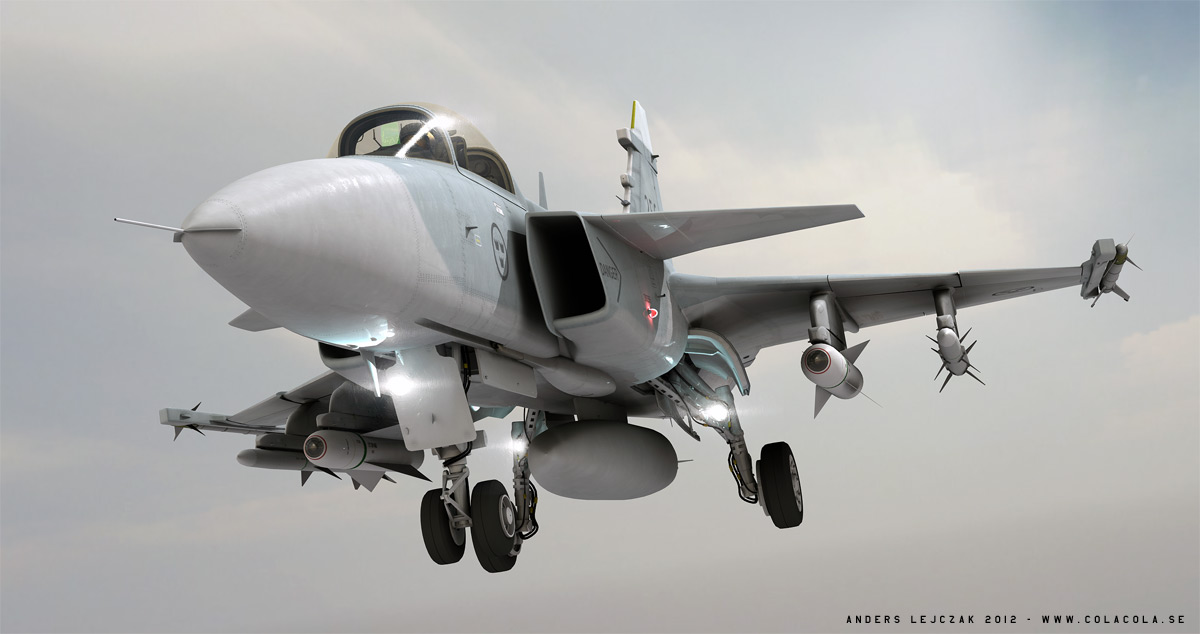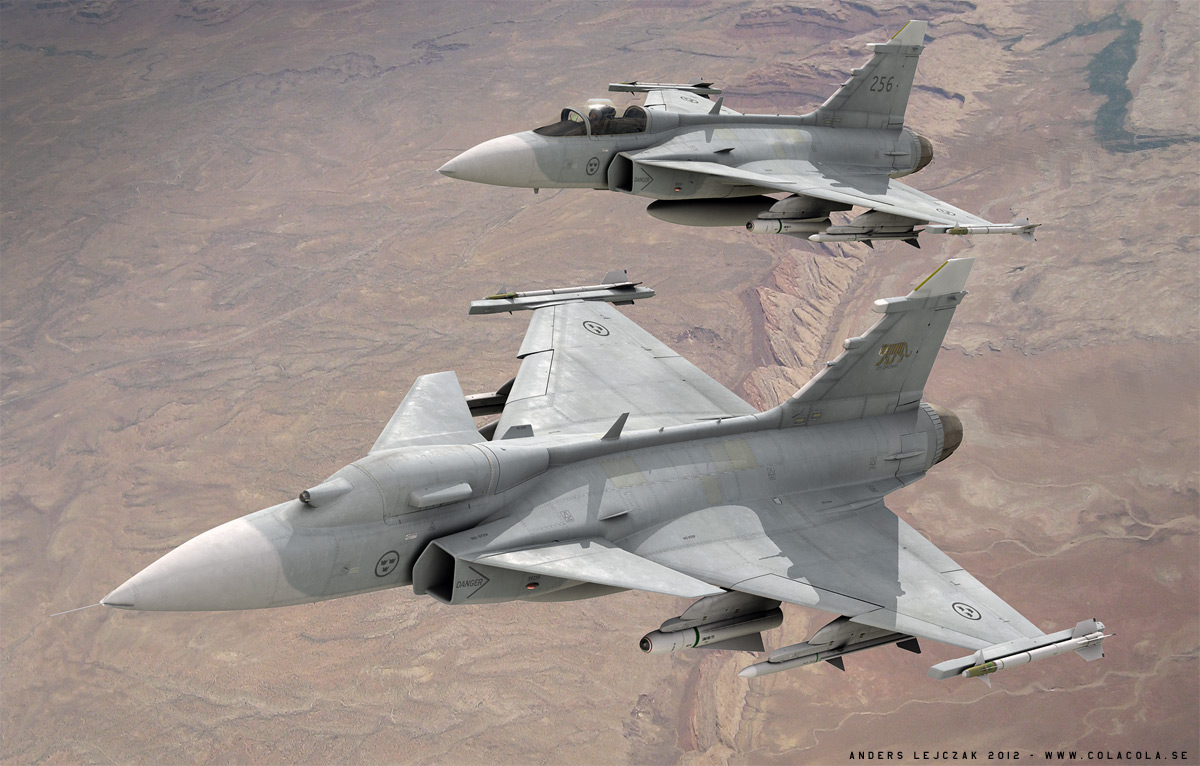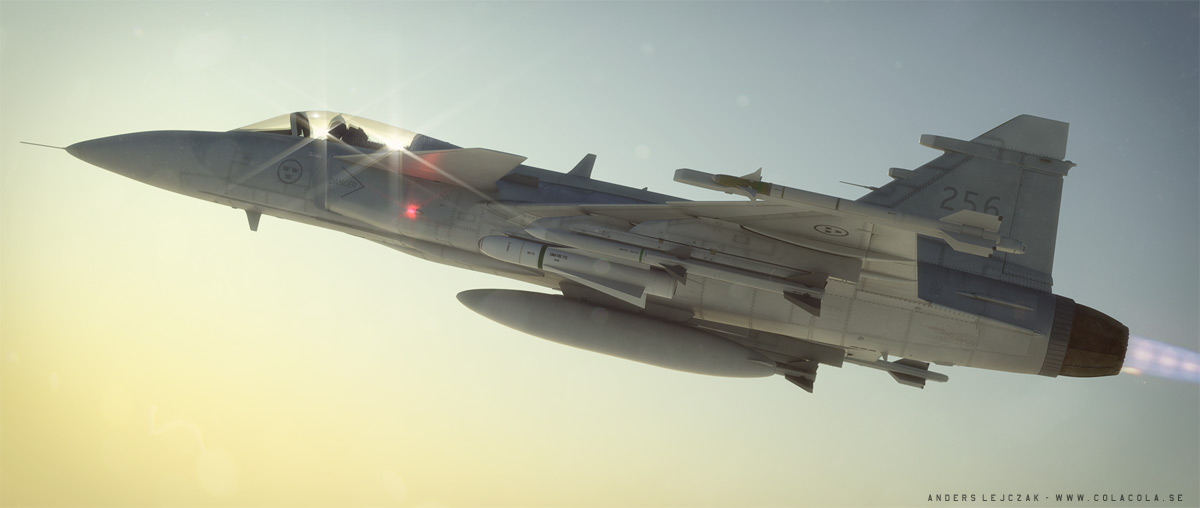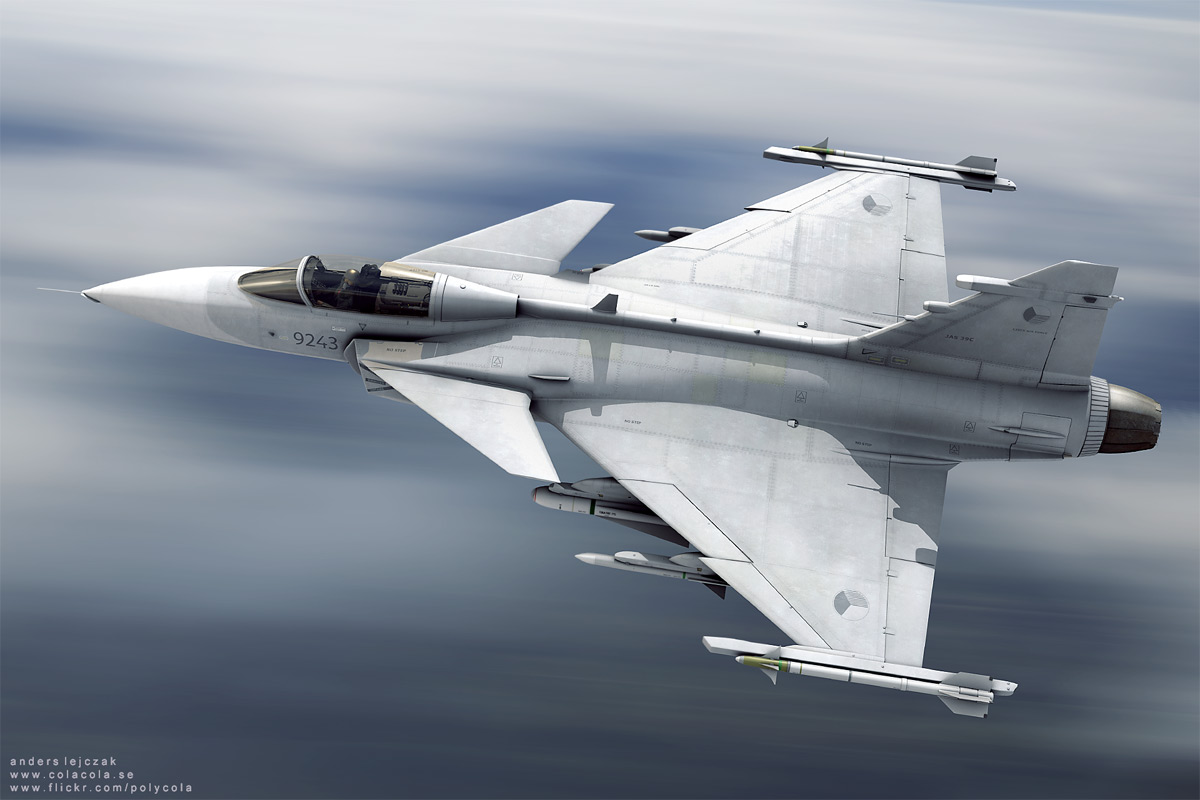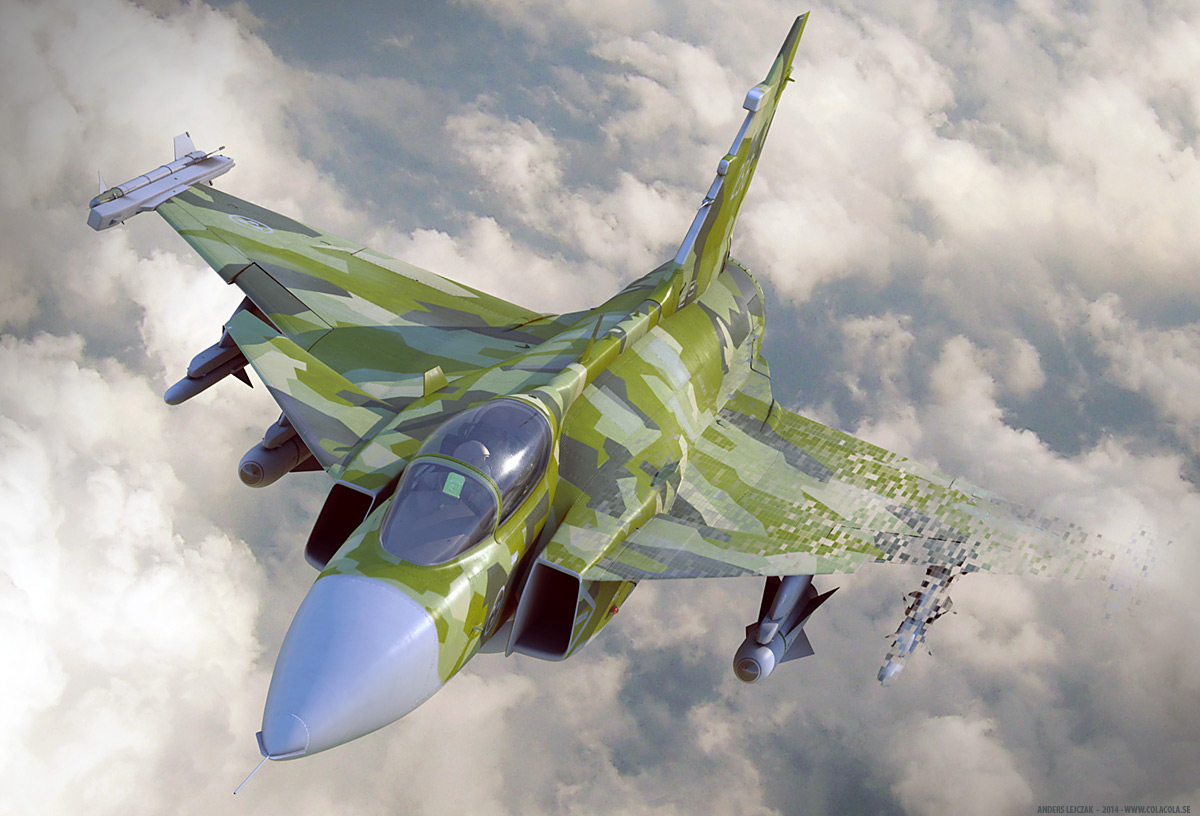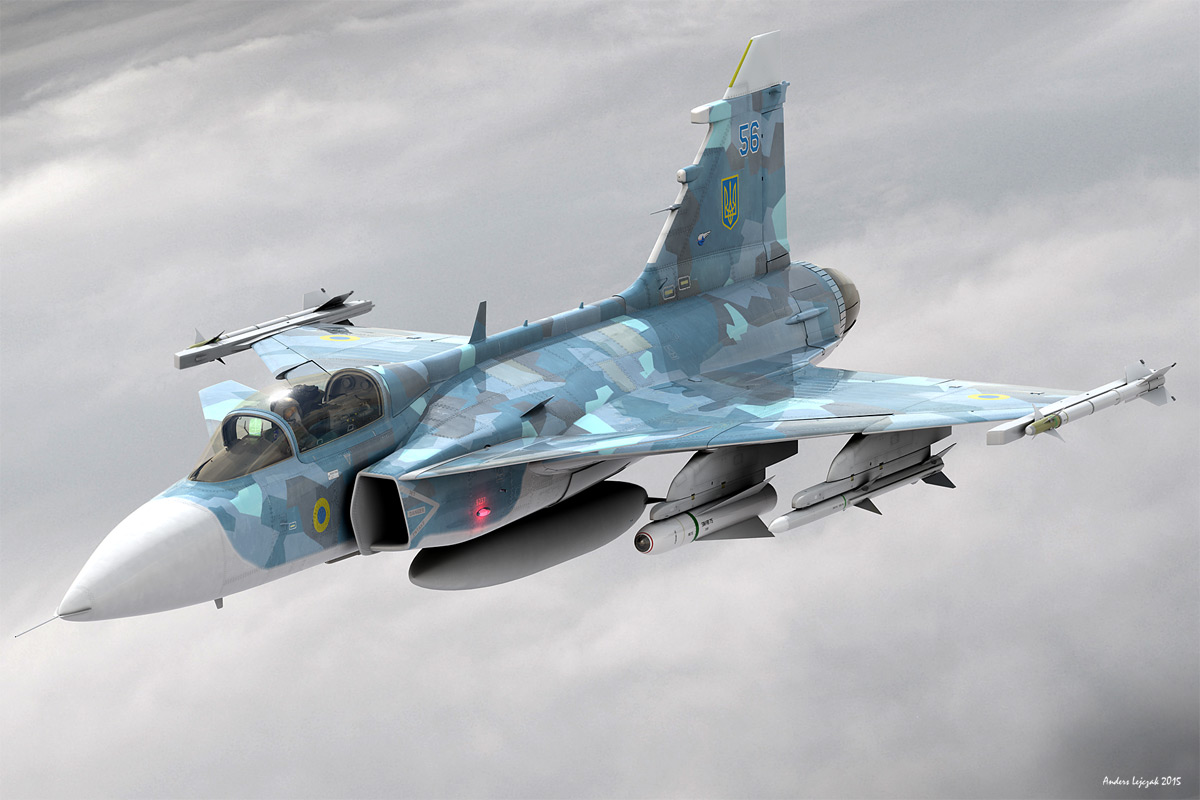 Cockpit for Drone version. In obj format with textures.