Warning: This tutorial is outdated but I'm keeping it online becasue it seems to be very popular.


Part 1: Creating a reference setup

>> Let's go!
Part 3: UV-Mapping and texturing

>> Let's go!
Part 4: Creating a rigged Poser character

>> Let's go!
Part 5: Render & post production

>> Let's go!



The tutorial is frequently updated and I'm continuously adding questions and answers. This tutorial is also available in Italian! Thanks to Nicola Zanardi for the translation.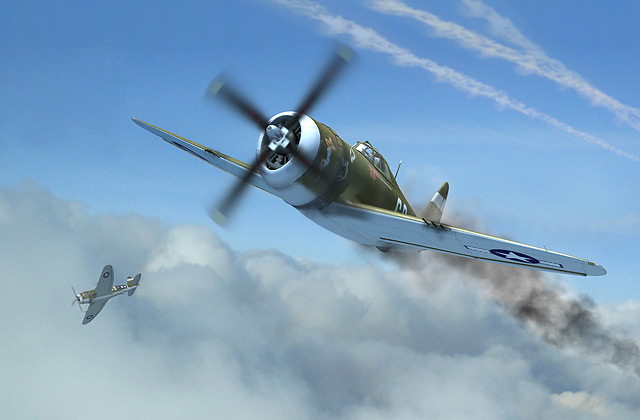 ---
Related stuff


Recent models created using this technique: